ChangeAerial was founded by a team of researchers with more than 80 combined years of experience collecting, preprocessing, and performing change analysis with imagery from satellite, manned aircraft, and unmanned (i.e., drone) aerial systems. Scientists include Distinguished Professor Douglas Stow, Lloyd (Pete) Coulter (M.A., CMS-RS), and Andrew Loerch, PhD. The most recent addition to the founding members is Andrea Sotgiu, who brings a wealth of financial and business operations experience to our team.
The ChangeAerial team has won and successfully executed a wide range of projects with NASA, DHS, ONDCP, DOT, and NSF, totaling over $3 Million. These projects have yielded innovative technologies and 5 patents that may be leveraged to meet your monitoring needs.
---
People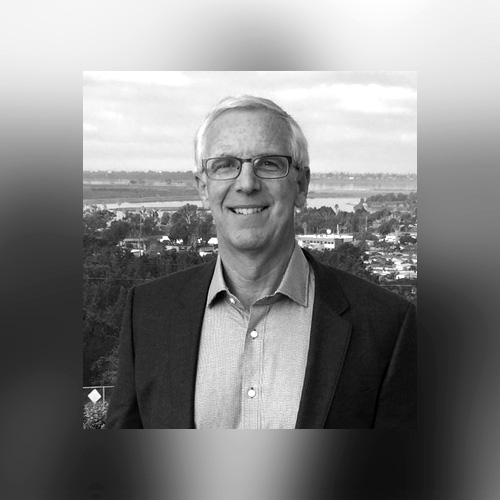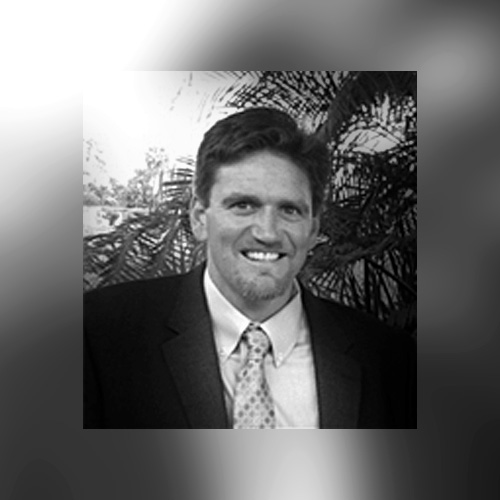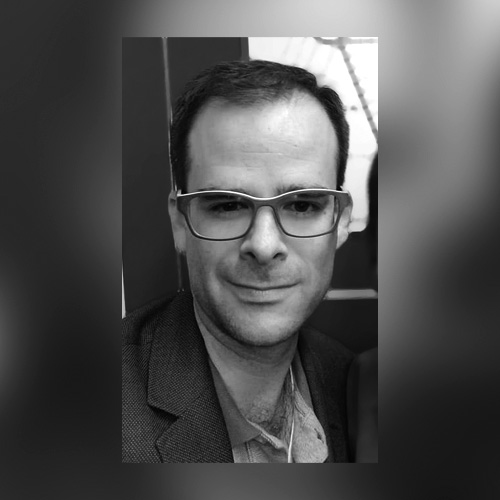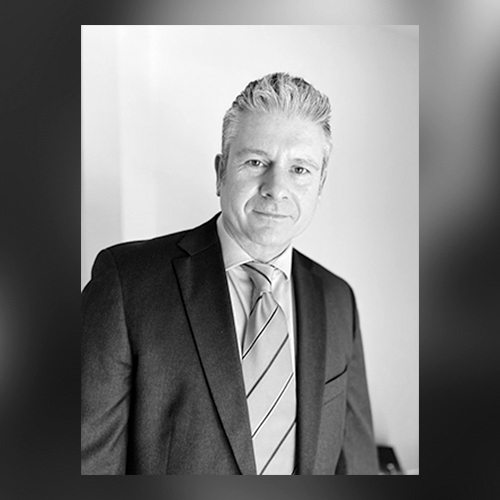 Dr. Douglas (Doug) Stow is a Distinguished Professor Emeritus at San Diego State University (SDSU) and has been on the faculty there for almost 38 years. He has worked in the remote sensing field for almost 45 years and his research focuses on multitemporal image analysis, with an emphasis on mapping and monitoring of land use and land cover, wildfire spread and post-hazard damage. Doug has authored 190 refereed publications and served as a principal investigator for 48 grants and contracts with funding totaling over $35 million. Dr. Stow contributes this wealth of knowledge and experience to ChangeAerial through business and technology planning.
Lloyd (Pete) Coulter has served as a staff researcher in the Department of Geography at San Diego State University for 25 years, working closely with Doug Stow. He specializes in airborne remote sensing and geographic information systems (GIS), including image data collection and processing, change detection, global navigation satellite systems (GNSS), geospatial analysis, and project management. Mr. Coulter is a Part 107 commercial pilot of uncrewed aerial systems (UAS), certified by the Federal Aviation Administration (FAA). Mr. Coulter manages much of the business operations, program management and flight operations of ChangeAerial.
Dr. Andrew (Andy) Loerch has a PhD in Geography with emphasis on remote sensing, software development and machine learning. His refereed publications include research in repeat station imaging for volumetric mapping, environmental monitoring and the use of artificial intelligence for detecting damage to critical infrastructure after disasters. Dr. Loerch manages and develops much of the technology and software that is integral to ChangeAerial's success.
Andrea Sotgiu is an accomplished executive having built businesses with YOY growth in Europe and North America for industry-leading banks. A seasoned strategist, he is adept at harnessing the power of data and analytics connecting to business outcomes to improve top and bottom-line results. Mr. Sotgiu manages much of ChangeAerial's business operations, planning and growth aspirations.
---
Patents





---
Publications and Presentations
Loerch, Andrew C., Douglas A. Stow, Lloyd L. Coulter, Atsushi Nara, and James Frew. 2022. "Comparing the Accuracy of sUAS Navigation, Image Co-Registration and CNN-Based Damage Detection between Traditional and Repeat Station Imaging" Geosciences 12, no. 11: 401. https://doi.org/10.3390/geosciences12110401
Loerch, Andrew C., Gernot Paulus, and Christopher D. Lippitt. "Volumetric change detection with using structure from motion–The impact of repeat station imaging." GI_Forum 6 (2018): 135-151.
https://doi.org/10.1553/giscience2018_01_s135
Loerch, Andrew C. "Improving disaster response with aerial imagery through UAS-based image acquisition and analysis, artificial intelligence, and timeliness assessment." PhD diss., UC Santa Barbara, 2022.